SEO strategies for ambitious brands
Strategic roadmaps for
SEO growth
SEO strategies give you the details on what's required for you to reach your organic traffic goals. Work with me to understand what your competitors are doing, the size of the opportunity and what you'll need to do to grow.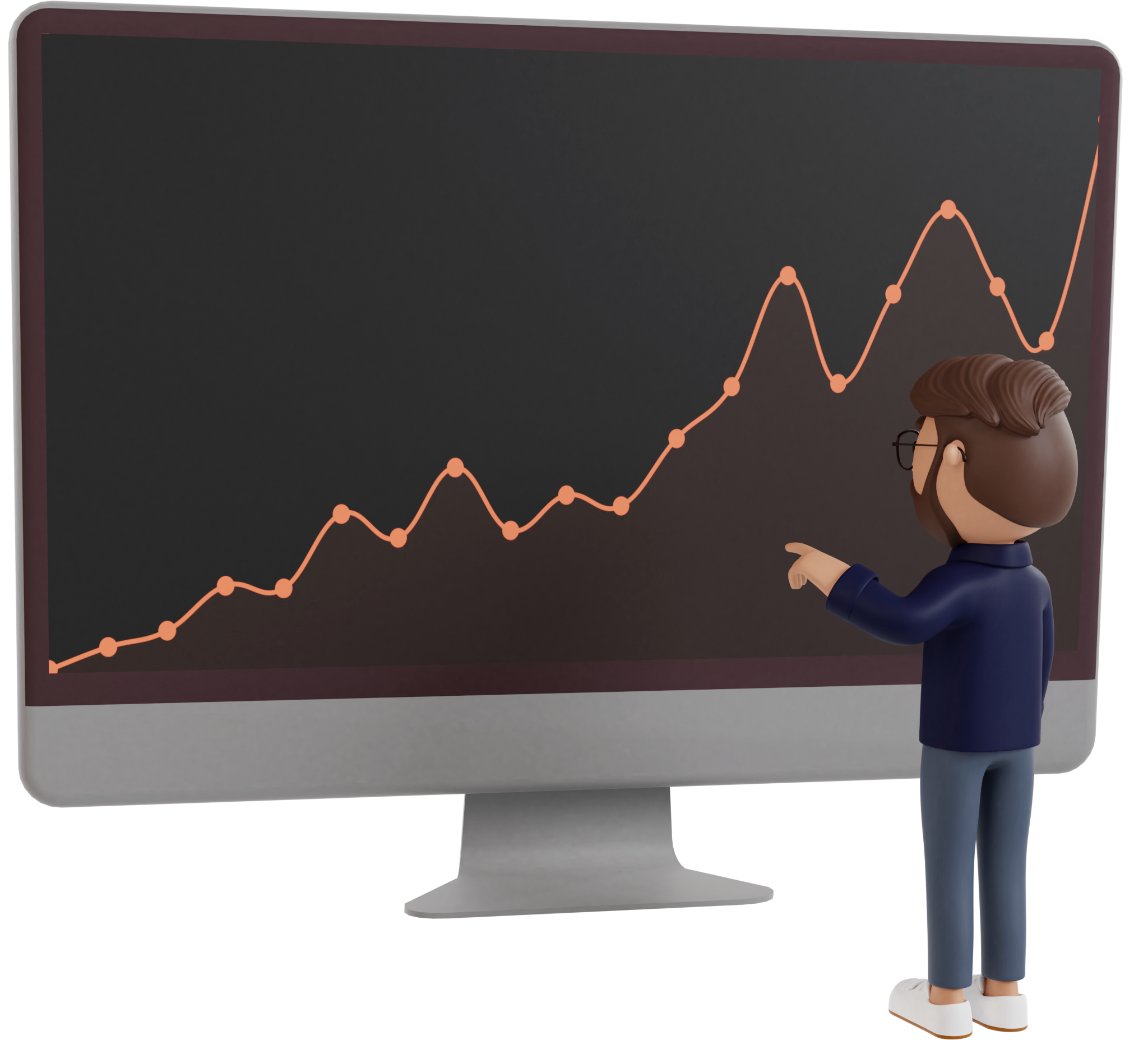 Strategic insights for SEO
It all starts with strategy
The best way to start any SEO campaign is with strategic insights. Doing your due diligence here pays off, speeding up the time it takes for you to receive a return on your investment in SEO.
Understand the total market size, the quick win opportunities, and how your competitors achieve their results.
I've delivered many enterprise-level SEO strategies in my ten years as an SEO. If you're looking for a plan that highlights all the potential ways to grow, you've found it.
Opportunity sizing
Understand the total potential traffic growth you can see, both in the long and short term.
Competitor analysis
Quantitative and qualitative data on your competitors, learning how they currently have a competitive advantage.
Site auditing
An all-in-one report that highlights ways to improve your site, prioritised by both impact and effort.
Link intersects
Show overlaps in competitors link profiles to discover links that benefit them that you're missing out on.
Gap analysis
A report highlighting keywords competitors rank well for that you do not, alongside an action plan to compete.
Algorithm recovery
Understand critical reasons why Google has algorithmically demoted your site and what to do to recover.
How it works
4 steps to strategic success

My SEO strategy process provides all the insights you'll need to gain a complete understanding of the size of the opportunity, what competitors are doing, and tactics to utilise to achieve results.

1. Site evaluation




First, I'll analyse your site to discover current opportunities there are for growing organic traffic.


2. Market data




I'll research the market to understand what users are searching for and which sites we're competing against.


3. Competitor analysis




I'll investigate competitors to understand their SEO strategy better and use that as input for your SEO plan.


4. Growth plan




I'll provide a prioritised list of high impact workstreams alongside a plan for ongoing support to ensure the success of the SEO campaign.

Frequently asked questions
Can't find the answer you're looking for? Reach out for an initial strategy discussion.
Timelines depend on how many SEO deliverables you want to do upfront. The more deliverables we do upfront, the better the output of the strategy. However, the size of the strategy is often directed by your budget.
In general, a technical/on-page only project will take 2 - 3 weeks. More extensive market analysis' increases timelines to around 4 - 8 weeks.
This varies depending on complexity. For example, your site setup, the market, your internal resource and the scale of current issues tend to dictate the size of the initial strategy.
I will provide pricing on a case-by-case basis once I've fully understood the scope of work.
Yes, I take a white-hat approach to off-page activity that revolves around creating valuable evergreen content.
The content could be a guide or a linkable asset like a calculator or tool. Once content opportunities are found, I'll work with you on the strategy to promote them.