Fully managed content workflows
Engage with
content marketing
User-led content creation that engages your audience and optimises for search.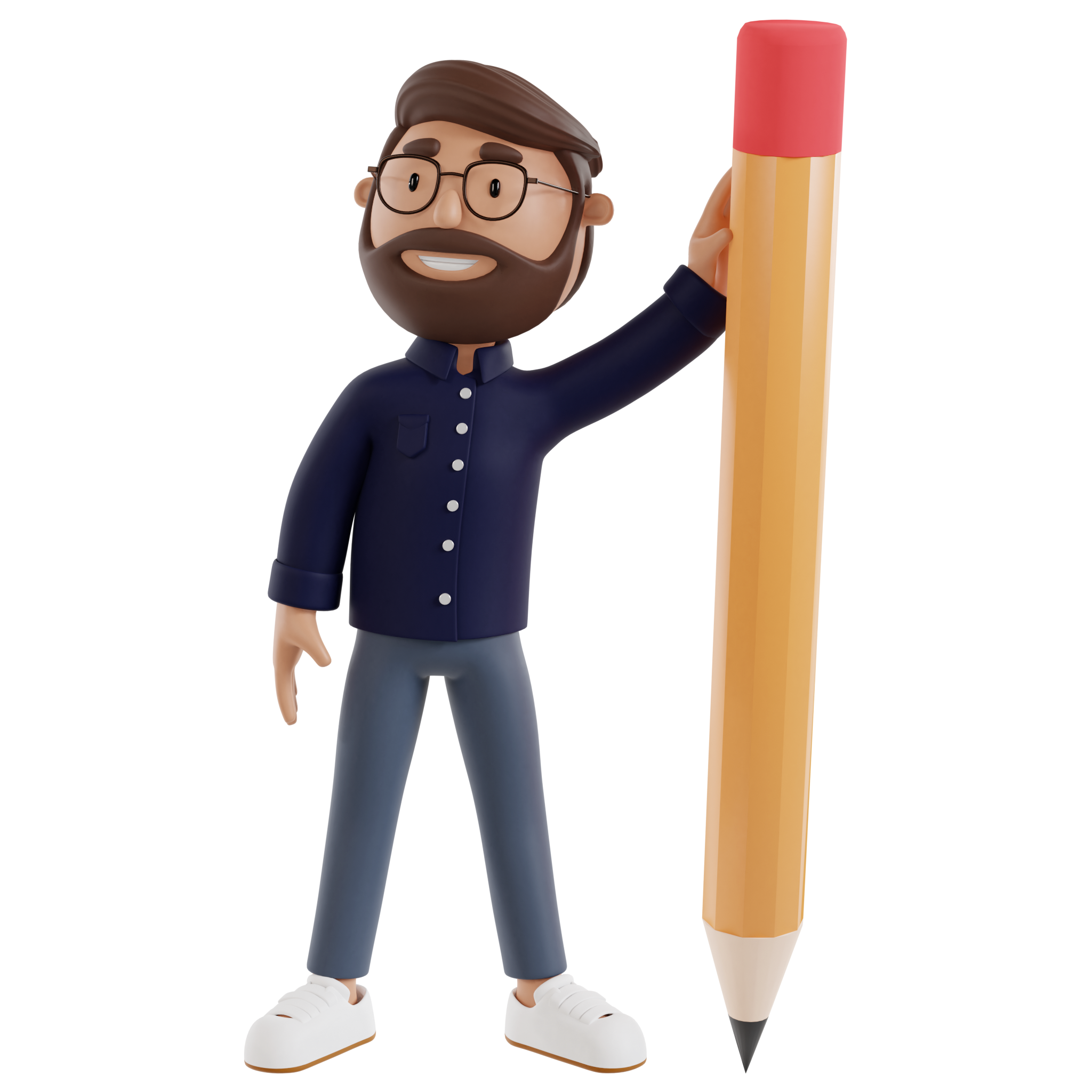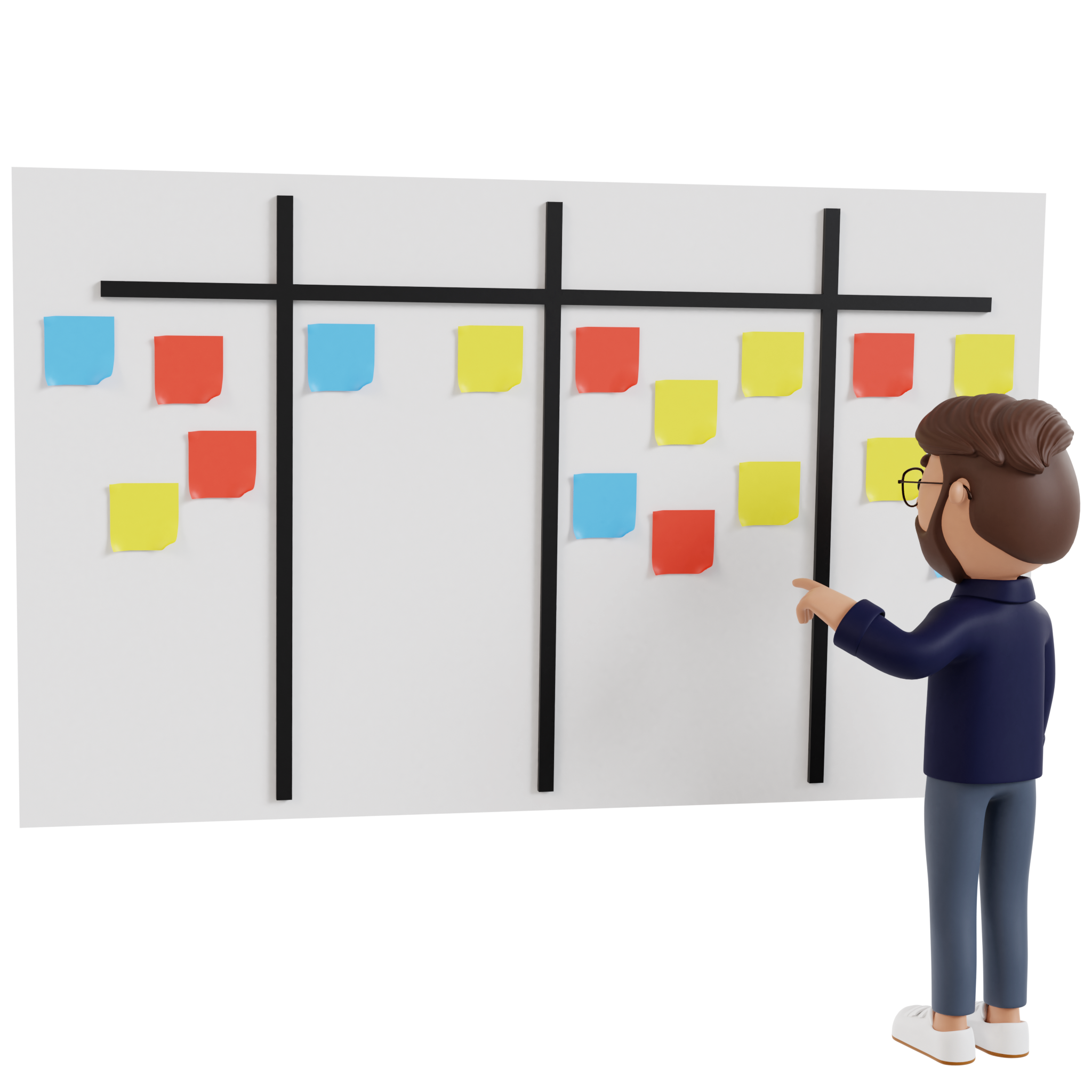 User-led SEO optimised content
Content built for search performance
Creating helpful content that targets the micro-moments of the user's journey is key to any search strategy. You need to nurture your audience from initial awareness to conversion and loyalty.
I'll help by creating a search-led content strategy that engages your audience and drives organic traffic to your site. Once we have the plan in place, my in-house writers will create the content, or I'll source experts in your field.
Content marketing, covered
Grow your audience by using my range of content marketing services.
Keyword research
Gain insights into what your audience searches for, when, how, and where.
Content ideas
Map keywords into topics, resulting in a list of ideas for potential pieces of content to write.
Content planning
Receive a plan to publish articles that will engage your personas right when they need to.
Content writing
Use my in-house copywriters or fully managed expert copywriter sourcing for a fully managed publishing process.
Rich result optimisation
Learn which keywords generate rich results (like People Also Ask and Featured Snippets), and receive a plan of action for capturing them.
Semantic SEO
Optimise content for semantically related entities, ensuring topics are fully covered.
Content auditing
Audit existing content to spot opportunities to optimise better or remove old low-interest pages.
Trend analysis
Understand trending topics in your industry using search data starting from 2005 to now.
How it works
A content workflow that delivers results

While I'll cater to your internal setup and resource, here's a top-level view of how we'll start creating search-led content that drives traffic.

1. Idea generation




Once audience interests are known, my unique approach to content research generates content ideas at scale.


2. Content planning




I'll use competition, opportunity and trends data to prioritise when we should write content.


3. In-depth briefing




Next, I'll brief articles to ensure full topic coverage, maximising their search potential.


4. Expert writing




I'll then get content written by my in-house team, or depending on the expertise required, I'll source an industry expert to help.

Frequently asked questions
Can't find the answer you're looking for? Reach out for an initial strategy discussion.
There are three ways I come up with content ideas:
Content research - Research around what your personas are interested in to spot highly shareable and linkable topics
Keyword research - Insights into what your audience searches for
Competitor research - Research into your competitors content that receives traffics, links, or shares
Initial content ideas are delivered in a table with data on the:
Primary keyword
Secondary keywords - More specific variations of searches within the main topic the primary keyword is about
Search volume - Volume of the primary keyword
Keyword difficulty - A 0 - 100 score showing the difficulty to rank
Commercial overlap - How close the user's search query relates to a product you offer
And more
Next, we'll then run through the ideas, and I'll start planning in months when we should write different pieces of content.
I won't write the articles personally; I have a team of copywriters who will deliver the content. While my team of writers are great at researching and fully understanding a topic; if the content requires additional expertise, I'll supplement the content by:
Getting the content fact-checked
Hiring an expert to write the article
Interviewing an industry expert
The importance of having expertise shown within content can't be understated. I've created a content writing process that will excel at delivering expert-led content that positions you as the authority.
Inputs that go into my content briefs include:
Featured snippets
People also ask
Semantically related topics
Competitor analysis
Questions on Reddit & Quora
Questions users ask found with keyword research
Once my writers have written the content, I'll also check back against my initial brief and research to ensure the articles fulfil the user's requirements.
My content auditing process covers this. I have an in-house algorithm for spotting high opportunity pages to focus on and low-quality pages to improve or remove.
Once I've highlighted articles to improve, they go through my briefing process and then content writing.
I can work with your in-house experts for writing the content.
In this scenario, I'll help with ideas, briefing the content and ensuring what's uploaded fulfils search requirements.